About the Author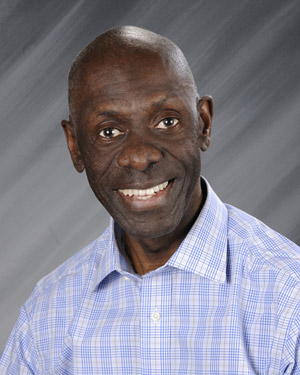 Ronald Cooper is an extraordinarily gifted ordained minister and author. He has a passion for speaking in general and preaching in particular.
He continues to add life changing value to individuals, churches, and other entities of diverse cultures to improve their quality of living as he has done for thirty-nine years.
Ronald enjoys helping people, learning how to navigate effectively in this technological advanced continually changing world, traveling, dreaming about and breaking new frontiers, becoming his best; and inspiring others do the same.
He is a graduate of the University of Arkansas, Pine Bluff and Payne Theological Seminary, Wilberforce, Ohio.
Rev. Cooper resides in Albuquerque, New Mexico.
This book is an incredible divinely inspired anointed resource. A simple one-of-a-kind remarkable resource which produces a real heartfelt higher level of genuine hope, inspiration, motivation, and encouragement in anyone's life... READ MORE

"The pages of this book should be read, digested, and demonstrated. This book contains wisdom for purposeful living."

-Dr. G. Calvin McCutchen

"From the first page to the last page, this book inspires, motivates, encourages, and heightens your awareness to live life with a biblical self- image and a sense of urgency and intentionality. I definitely plan to add it to my book club."

-Rev. Altonnette D. Hawkins

"Your ideas are so inspiring and your book very contemplative."

-Eric N. Schafer